Company Profile

Ningbo Brofa Hairdressing Appliance Co,.Ltd is located in coastal city---Ningbo,China.It has ten years' experience to research,manufacture and distribute various types of human and animal's hair caring(nursing) tools. Besides, we're the manufacturer and supplier of many well-known brands all over the world. Our company is prestigous in the professional salon field.

We specialized in animal clippers, including all sorted of dogs, cats, horses, pigs and sheep hair nursing tools. As is well konwn, Brofa also provides kinds of hair nursing tools and grooming accessories for personal use (involing professional salon and home using products). For a long time, we aimed at researching, designing and developing new products, clipper,hair dryer,scissors,grinder etc. Various types of electric and hand tools, which are subject to the usage and pets care according to our client's idea. We welcome commercial partners with creative needs to develop a great epoch-making ptoducts.

We have strict quality control system and excellent energetic product development team. Especially to stress on the importance of quality,our mature experience also reflected in production,technology, and quality control. We often receive customers good feedbacks and recognition. These evaluation reveals that our good product quality and company credit which have high reputation amony customers!

Our staff has been devoting to providing frist-rate services for global customers. Welcome potential customers to cooperate hand-in-hand!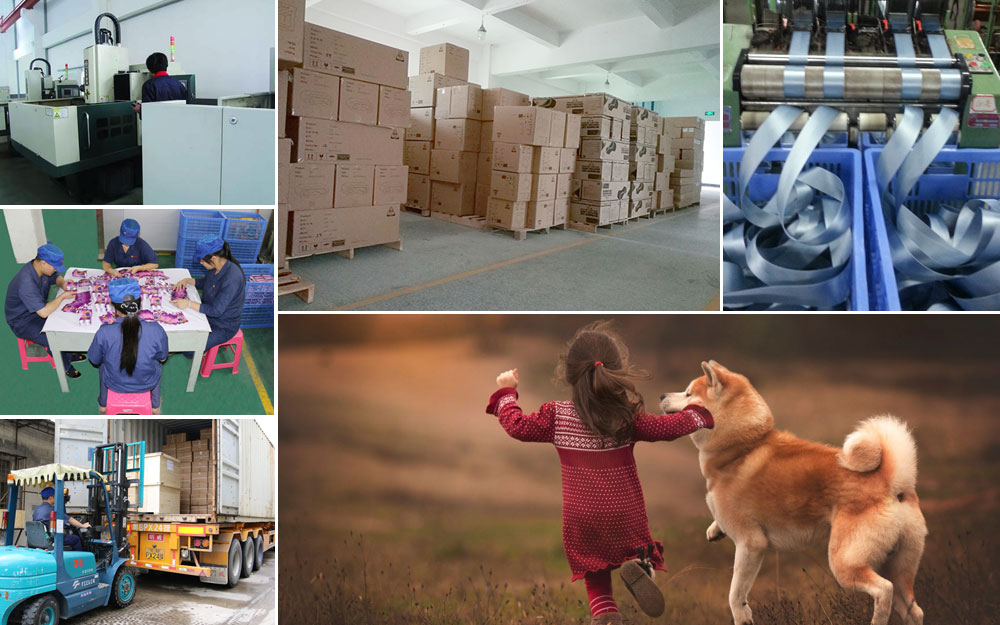 About us